Become a better player

A premier resource for piano students, their teachers and parents with an ever expanding library of material to support and encourage musical development.
Everything you need to excel and thrive.

The Courses
Each course, divided into several lessons, is focused on a single piano piece. Detailed video tutorials, supplemented by downloadable resources, guide you step-by-step through the learning process.
We'll study:
warm-ups
creative ideas
hands separately & hands together
rhythm, articualtion, dynamics, fingering, phrasing, pedalling, ornamentation
analysis & related music theory

Additional downloadable resources may include:
pdf of the score
exercises
backing tracks
Students can discuss details with me through the Comments sections at the foot of every lesson.
Courses primarily cover pieces required for ABRSM and Trinity piano exams.
They can be viewed again and again ...and accessed day and night!
Two ways to access Courses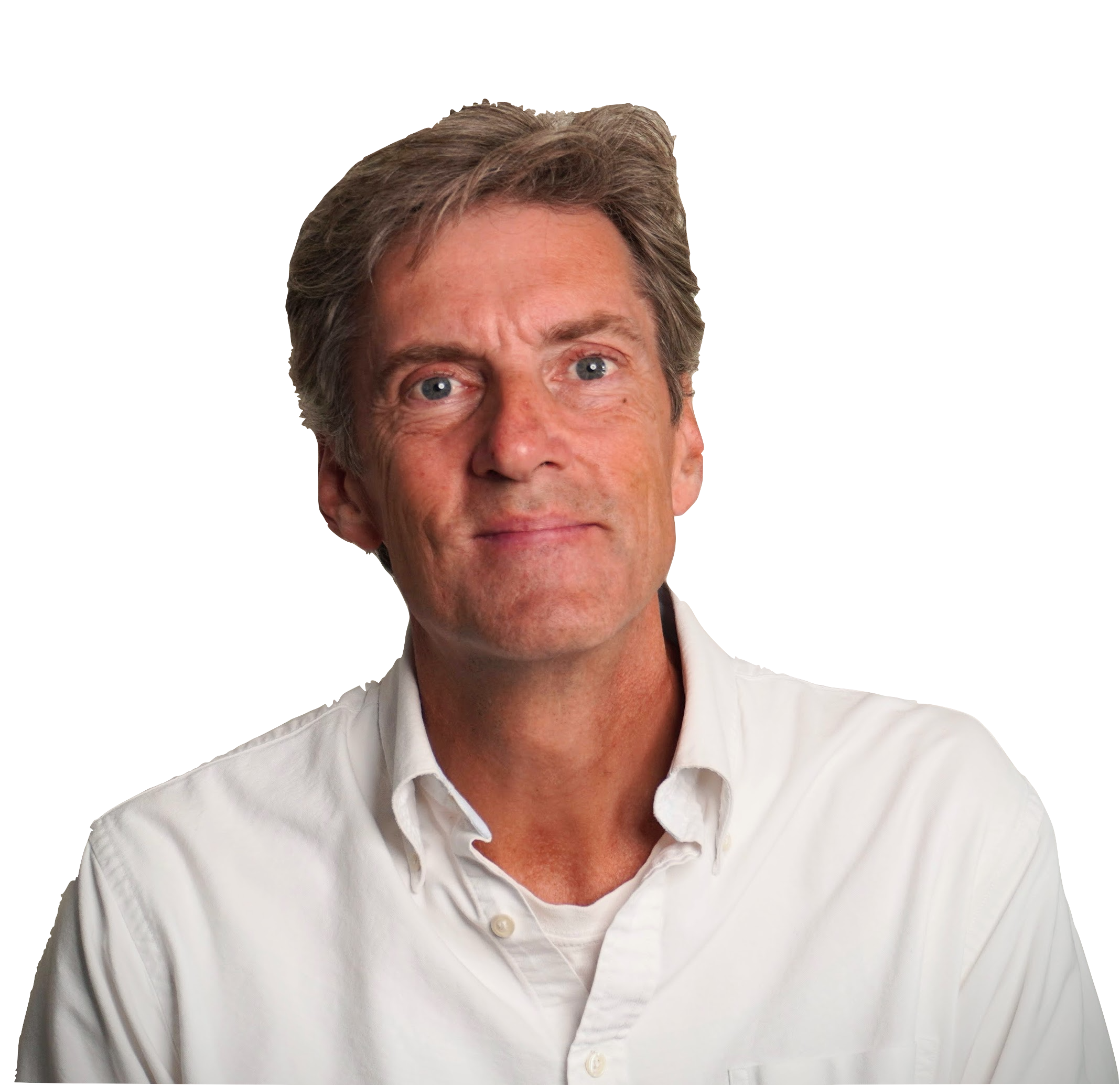 Meet Your Tutor

Hello 👋
I'm Julian and I produce piano-focused, educational content for YouTube, my website and here on Teachable. The YouTube channel has 50k+ subscribers and the videos have had 12M views. The flagship online courses here on Teachable draw on 30 years experience in music eduction preceded by my own education, a music degree, post-graduate teaching qualification and piano performance diploma.
Playing an instrument brings joy to the day through total absorption, mental and physical challenge and emotional involvement. The aim here is to share my own passion for making music, to help others develop their practical skills, their musical knowledge and ultimately, foster a life-long love of playing the piano.
I am married to Kim and we divide our time between Northern Scotland and South-West France.


📣 Hear the applause

⭐️⭐️⭐️⭐️⭐️
"Thank you Julian for a great pedal lesson, for some reason with you it made sense."
Judy M.
⭐️⭐️⭐️⭐️⭐️
"As an adult late-learner, I found the online teaching videos ...amazing. In my own time I have replayed the videos several times. Each section is explained in fine detail. I also enjoyed a bit of music theory related to the piece."
Lubi M.


⭐️⭐️⭐️⭐️⭐️
"First lesson was outstanding Julian. I've studied, sung and played classical and sacred music my entire life, but I've wanted to play jazz on the piano. I just never knew where to start. Thank you."
Mary E. H.
⭐️⭐️⭐️⭐️⭐️
"Thank you so much! Such a great tutorial. I love the piece but was struggling with some elements. This was really helpful"
Joanna
⭐️⭐️⭐️⭐️⭐️
"The exercises for the rhythm were very useful and the way you explained everything helped me out tremendously."
Odo

⭐️⭐️⭐️⭐️⭐️
The courses I have looked at so far are excellent. It's clear that a lot of thought has gone into them, the teaching is very accessible and it's all easy to understand.
Congratulations on a first class product.

FAQ
Who are these courses for?
They are ideal for self-learners looking for a teacher's detailed view to guide what and how to practise, help problem-solve and analyse what's going on both from a practical and music-theory standpoint.
They are also suitable for those with a 1:1 teacher but looking for supplementary material to support their current study. Especially helpful during holidays.
Also for piano teachers looking to expand their resources and ideas-base.


Can I listen to the piece before I enroll?
Yes. Every course includes a Performance and you'll be able to preview this and perhaps the Introduction before you enroll.

I'd like to be able to ask questions along the way, is that possible?
Yes. Every lesson has a Comments section. I receive a notification and will respond as soon as possible.

For how long will I be able to access a course that I'm enrolled in?
Courses purchased individually are your to keep forever: one-time purchase, life-time access.
Courses accessed through membership are available throughout the lifetime of the membership.
A piece I'd like to study hasn't yet been covered, can I request one?
Certainly. Jot a line to: [email protected].



A selection of available Courses

Check your inbox to confirm your subscription